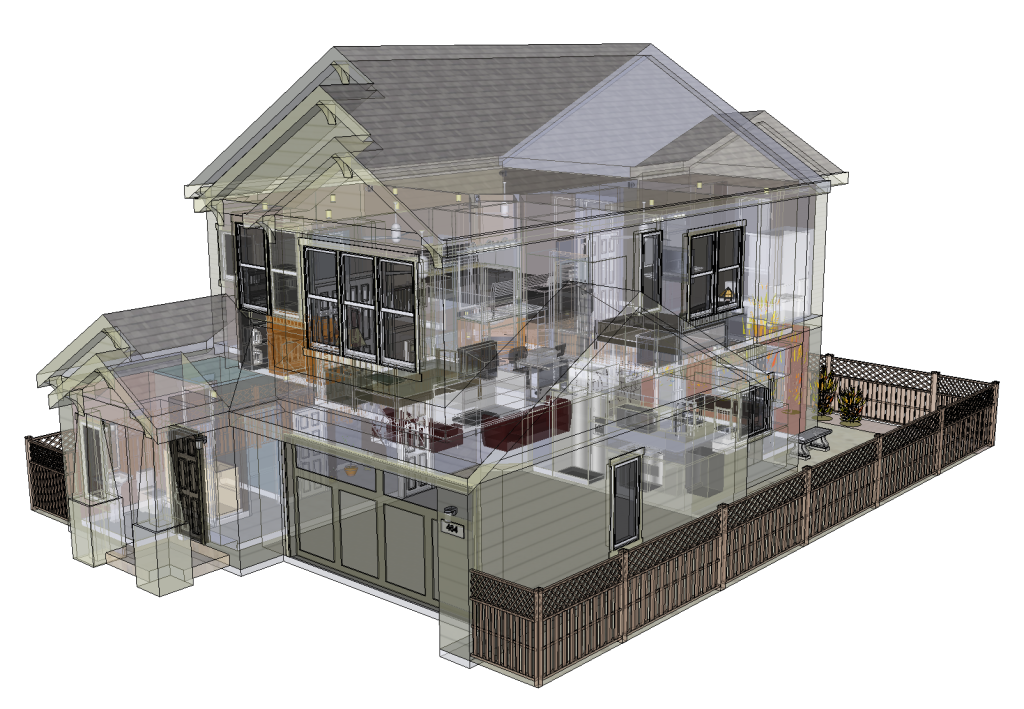 Our Inspector's detailed and thorough approach exceeded all our expectations.It was a bit expensive compared to some but quality comes at a price I guess.
– Richard P
Tarun and Bharat were great. They were professional and knowledgeable and prompt in answering all our questions.
– Rahul & Priya
Excellent Service. They were here 15 minutes prior to the inspection and were done in less than 2 hours. Would use their services again  and highly recommend them.
– Simon
For more information, call 403-604-5075 / 587-896-7782.