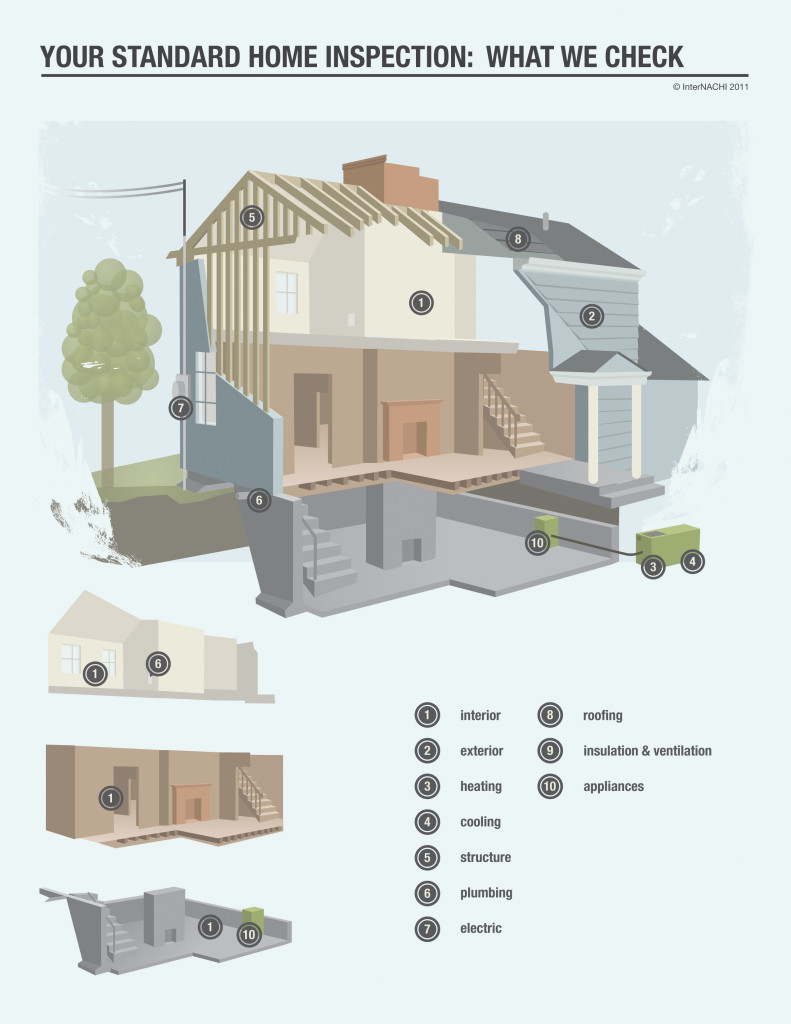 Buying a home is no easy decision. It is one of the biggest investments that you will ever make, financially as well as emotionally. If done right, this would mean many years of happiness and joy. It could also mean a financially devastating debt because of a poorly inspected defect that may show up after your purchase.
CAN YOU AFFORD NOT TO?
Protect your investment with a full home inspection by the Just Inspect It team. We will provide you with a comprehensive inspection covering all the key components of your home.
What we do:
• Pre-purchase home inspections
• Pre-sale inspections – Thinking of selling? A pre-sale inspection is a great tool to help you identify and repair the major defects in your property, thus enhancing the value and saleability before you decide to list.
• Warranty inspections – Bought a house not too long ago? Warranty about to expire? Or moving into a newly constructed home? Make sure you get what you were promised.
• Home upkeep inspections – Want to make sure your house is in good condition and all the necessary maintenance is being done? We can help you identify small problems which have a potential of becoming an expensive fix.
Tools we use:
• Thermal imaging – We are Infrared certified and use the latest FLIR E8 cameras to help identify defects or issues that cannot be seen with a naked eye. Thermal imaging in a non-invasive way of identifying expensive hidden defects such as moisture damage, energy loss, electrical hazards, etc.
• Moisture meters – We use the latest Extech and Tramex moisture meters.
• Recall Chek – Recall check helps ensure your appliances are up to date and provides details of any owed repairs by your appliance manufacturers.
Areas serviced:
Calgary and surrounding areas.
Click here to Download Free Sample Report.
Call us today to schedule your inspection. (403-604-5075 / 587-896-7782)